 Loved by our Customers. 5000+ Reviews Express Delivery in 2 hours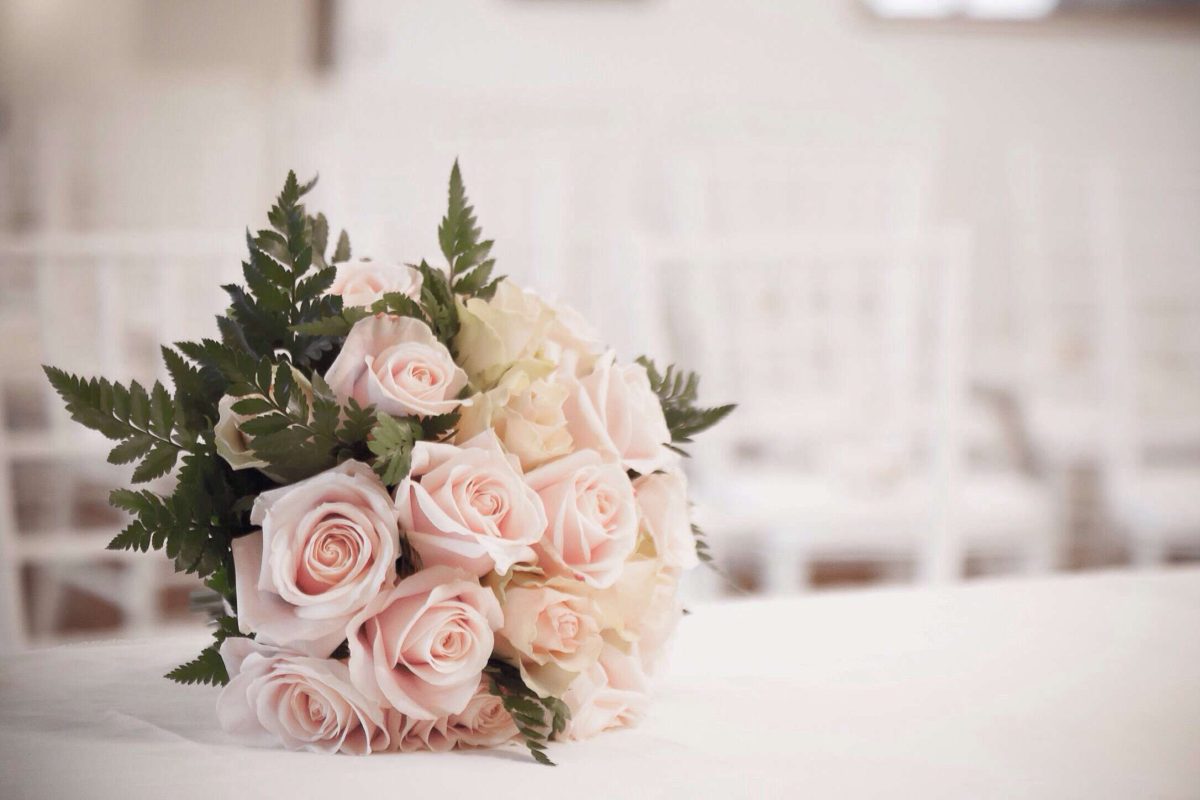 Olympic, Flower Delivery in Dubai
Olympic Flowers, the premium and Best Flower Shop in Dubai provides a beautiful collection of floral arrangements and flower bouquets without any delay. No matter what the occasion we have a beautiful collection of flowers, colourful stems, and fragrant arrangements that warmed the hearts of all people in Dubai. With the help of flowers, you can celebrate little things in life and will also help to cherish the timeless charm that a single flower symbolizes. Our Olympic, Online Flower Delivery in Dubai have an expert florist who does his job with an eye for elegance and perfection. Being one of the largest and most trusted Online Flower Delivery in Dubai, we take immense pride in ourselves for delivering quality, innovation, dependability, and creative artistry.

Our Florist Team
Our Best Flower Shop in Dubai has expert florists who beautifully arrange flowers and gift baskets for any occasion. All our florists have good experience in this field and at the same time provide the best customer service. The florists of the Olympic, the Best Flower Shop in Dubai have created beautiful flower bouquets and flower arrangements for occasions like birthdays, valentines day, marriage, anniversaries, and more. If you want to get customised flower bouquets you can easily order through our website. Our florist team consists of experts who are driven and passionate about providing superior service. To provide our customers with the finest flowers is what makes us happy to serve them.

Order Flower for Any Occasion
If you are planning to order flowers for any specific occasion, then at the Olympic, Online Flower Delivery in Dubai we have categorised flowers based on different categories. Our collection of flower arrangements and categorization of flowers by occasion will make your shopping experience easy and simple. When you buy flowers online with Olympic Flowers, you can find a wide selection of beautiful flower bouquets, whether you are looking for a gentle Tulip bouquet or a romantic Rose bouquet for an Anniversary celebration or a charming Daisy bouquet for a milestone Birthday celebration, you can find everything you need and more on our website.

د.إ

199.00 –

د.إ

1,200.00
د.إ

300.00 –

د.إ

1,000.00
د.إ

300.00 –

د.إ

1,000.00
د.إ

249.00 –

د.إ

1,200.00