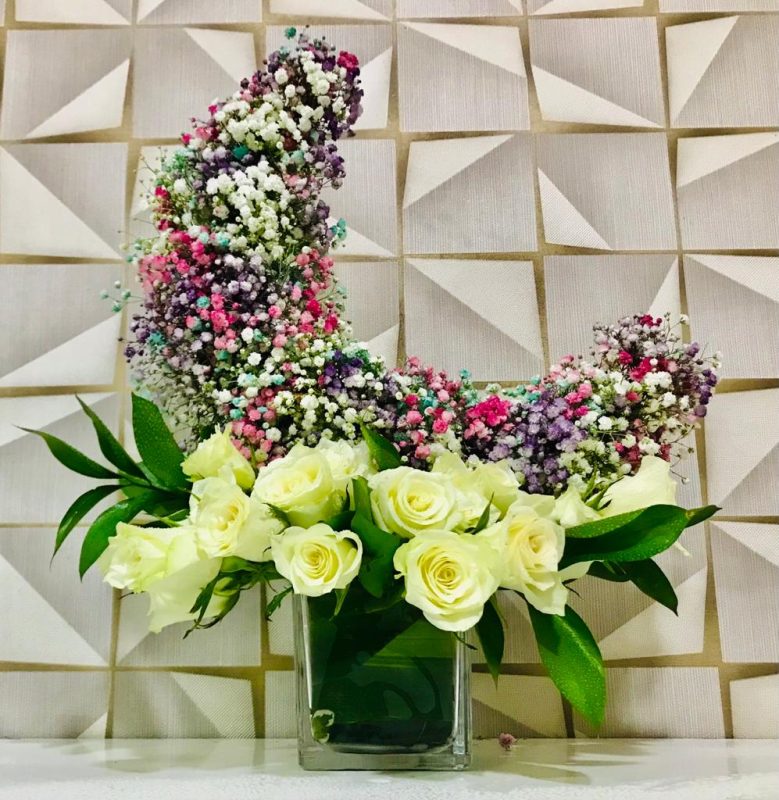 The Tradition Of Gifting in Dubai
Olympic Flowers is the largest Wholesale & Retail Flower shop in Dubai. We have flowers for all occasions like birthdays, anniversaries, valentines day, friendship day, and also for get well soon. You will always have concerns about your gift, whether they like it or not. Olympic flowers, Fast Flower Delivery in Dubai consider all your worries with utmost care. If you want to send gifts to your loved ones, order from us, and we will provide you with the most beautiful flower arrangement that is made with passion, attention, and great details. We are the Wholesale & Retail Flower Shop in Dubai committed to making your occasion more beautiful with flowers.
It is very challenging for the florist to maintain the quality and health of the flowers without any modern equipment because the local climate in Dubai is very extreme. Our Olympic Fast Flower Delivery in Dubai assure you that you will receive only fresh flowers and will stay beautiful. Even in adverse weather conditions our best facilities and proven methods allow us to maintain the life and beauty of our products, we are the number one Wholesale & Retail flower shop in Dubai.
The Fast Flower Delivery Service
If you are looking for a cheap and affordable flower shop near me where you can send or purchase flowers online, you have landed at the right place. Here you can find the fresh and durable flowers that we deliver at the best and cheapest rate; we also have a flower delivery shop as well. Our florist will carefully pick and arrange and stylishly arrange the flower bouquets with perfection giving you peace of mind. It is with great pride that we have set up a systematic system of ordering products for delivery and prioritizing them based on the time slots in which they were placed, ensuring they are delivered on time to the customer. With our online flower delivery service, you no longer need to search around for other online flower delivery services in your area or find other flower shops nearby if you would like to order flowers online.